News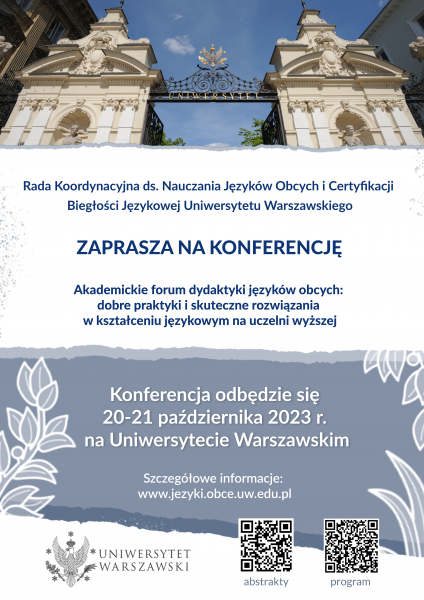 Read more
How to effectively teach foreign languages ​​at the University? University of Warsaw conference
The University Council for the Coordination of Foreign Language Teaching and Language Proficiency Certification invites to the conference. https://jezyki.obce.uw.edu.pl/en/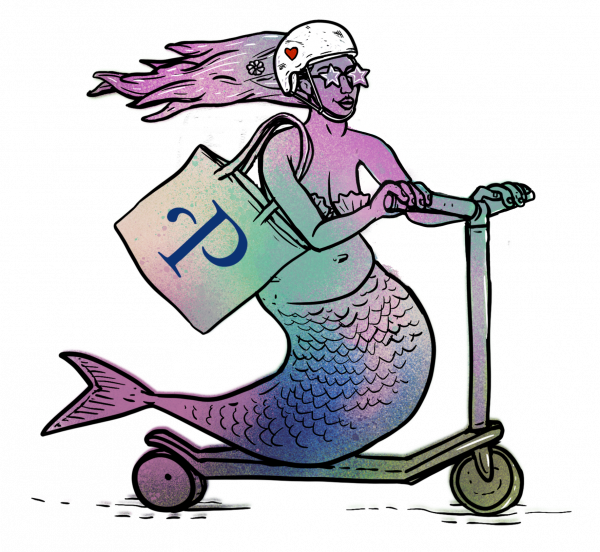 Read more
Summer holidays with the Polonicum Centre – welcome to the 68th Summer Course of Polish Language and Culture
This year's course will take place from  July 31 to August 25, 2023. The registration starts on May 10 and it will last until July 10 or until places run...
Read more
Polonicum office working hours on June 27 – June 30
By the decision of the Dean of the Faculty of Polish Studies Polonicum Center On June 27 – June 30 this year. It is open from 9:00 a.m. to 2:00...